One of Australia's top doctors has criticized the removal of face masks at airports, saying it is helping to drive transmission of COVID-19 in Victoria.
Dr. Roderick McRae, Victorian president of the Australian Medical Association (AMA), said cold weather and the recent lifting of such restrictions are helping the virus spread.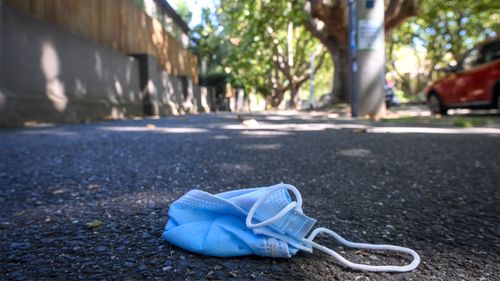 He says this is causing staffing shortages, putting pressure on the floundering health system. "Somebody had a brilliant idea, 'Let's take our masks off at airports,'" he said.
"We want to pretend that there is no problem, but everything indicates that there is a massive problem in the health system."
McRae claimed that healthcare workers are contracting the coronavirus for the third time.
"Workers in all roles are getting the disease," he said.
"(It's) just going around the community going person to person.
"We have ambulance officers and nurses, midwives and doctors who hire him at his workplace or at his supermarket, now three times."