Dakota Johnson has revealed that she did not want to appear in the media storm surrounding the Johnny Depp-Amber Heard libel case.
During the trial process, a 2015 clip of Johnson appearing concerned about Depp's bandaged finger during a news conference went viral. the video was titled "The EXACT moment Dakota Johnson KNEW Amber Heard was VIOLENT with Johnny Depp" and received over 4 million views.
"Why am I involved in this?" Johnson said in an interview with vanity fair. "I don't remember that at all, but please get me out of this. Don't let this go any further."
READ MORE: Travis Barker shares health update after he was hospitalized with 'life-threatening' pancreatitis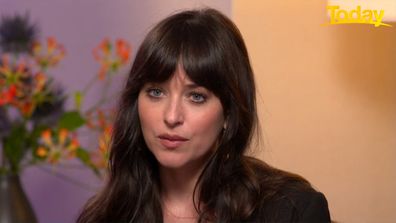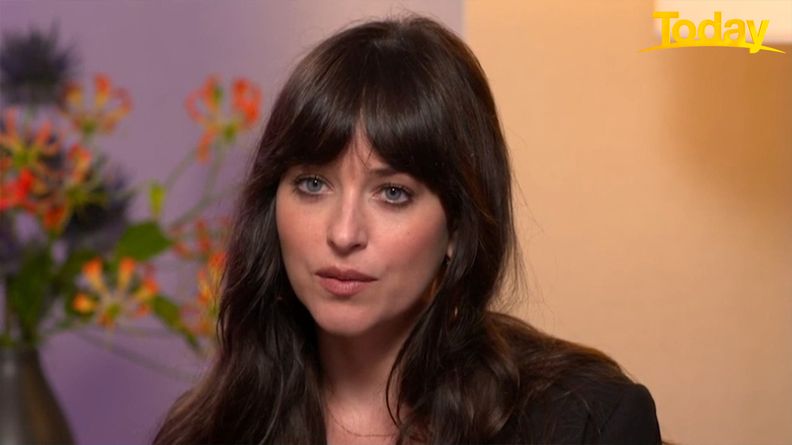 READ MORE: Britney Spears' Former Business Manager Helped Create Guardianship, Says Pop Star's Lawyer
Johnson said he did not respect the way the trial was covered. "I can't believe people are watching [the trial] as if it were a show. It's like it's a courtroom drama and my heart breaks," she said.
The defamation lawsuit was brought against Heard by Depp after she wrote an op-ed for the Washington Post where she called herself a victim of domestic abuse without explicitly mentioning her ex-husband. Later, Depp won the case.
While the decision was greeted with joy by some sections of the Internet, there has also been widespread discontent with the coverage of the trial.
Journalists such as Michael Hobbes have claimed that the media frenzy put too much emphasis on "gotchas" and undoes much of the work done by the #MeToo movement.
In a piece entitled 'The grim spectacle of the Amber Heard case', he wrote: "The bad-faith scrutiny, the obsession with minor discrepancies, the confidence that grand conspiracies can be uncovered at Google, is instantly recognizable from previous explosions of internet-enabled misogynistic bullying."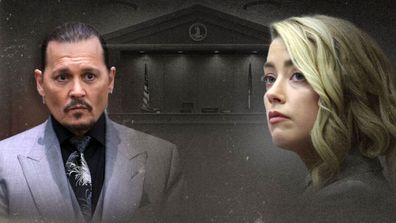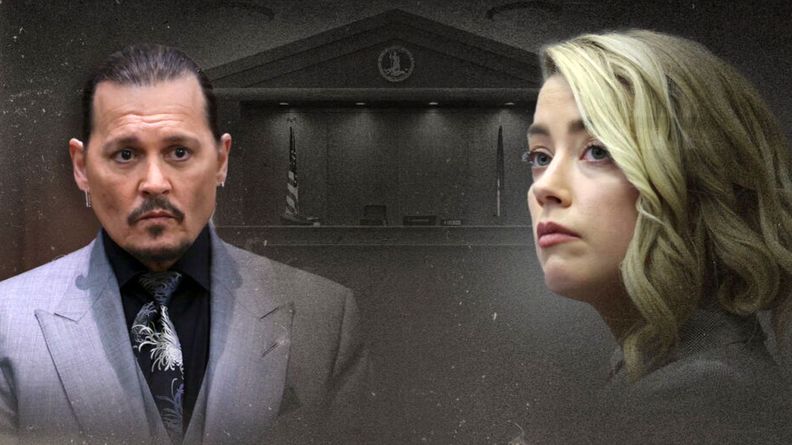 READ MORE: Prince Andrew has 'no intention' of helping Epstein investigation
He explained how videos, like the one featuring Johnson, goad true crime enthusiasts into engaging in junk science like 'body language tests' and make them miss the big picture: Depp's history of abuse, both in the set as in private situations.
In 2020, Depp lost a libel case against british newspaper Sun after the judge declared the content of the article "substantially true" and determined that 12 of the 14 alleged incidents of domestic violence had occurred. The article in question called Depp a "wife beater" and claimed that he had sexually assaulted Heard.
depp is currently being sued by a crew member who alleges the actor hit and reprimanded him on set.
For a daily dose of 9Honey, Subscribe to our newsletter here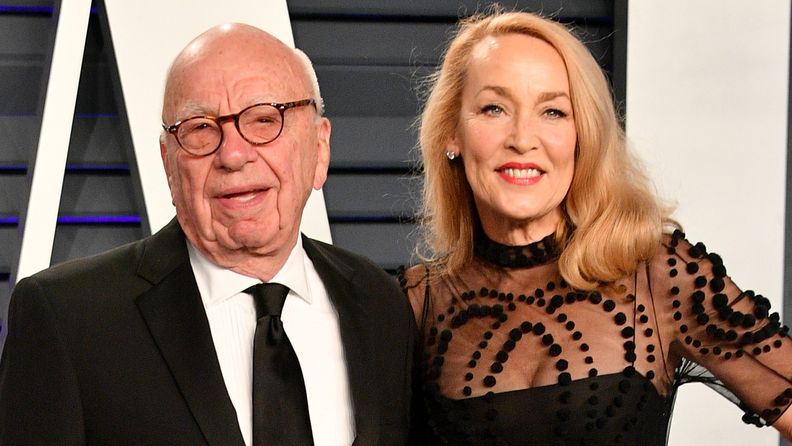 Jerry Hall officially files for divorce from Rupert Murdoch